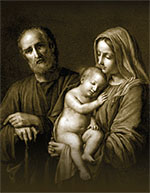 The Holy Family Prayer Program began on August 5, 2015 and features the above image of the Holy Family. Each jurisdiction of the Knights of Columbus received several of these images, blessed by the Holy Father, for circulation throughout the duration of the program. One of these images is on display at Mary Star during the week ending 3/12.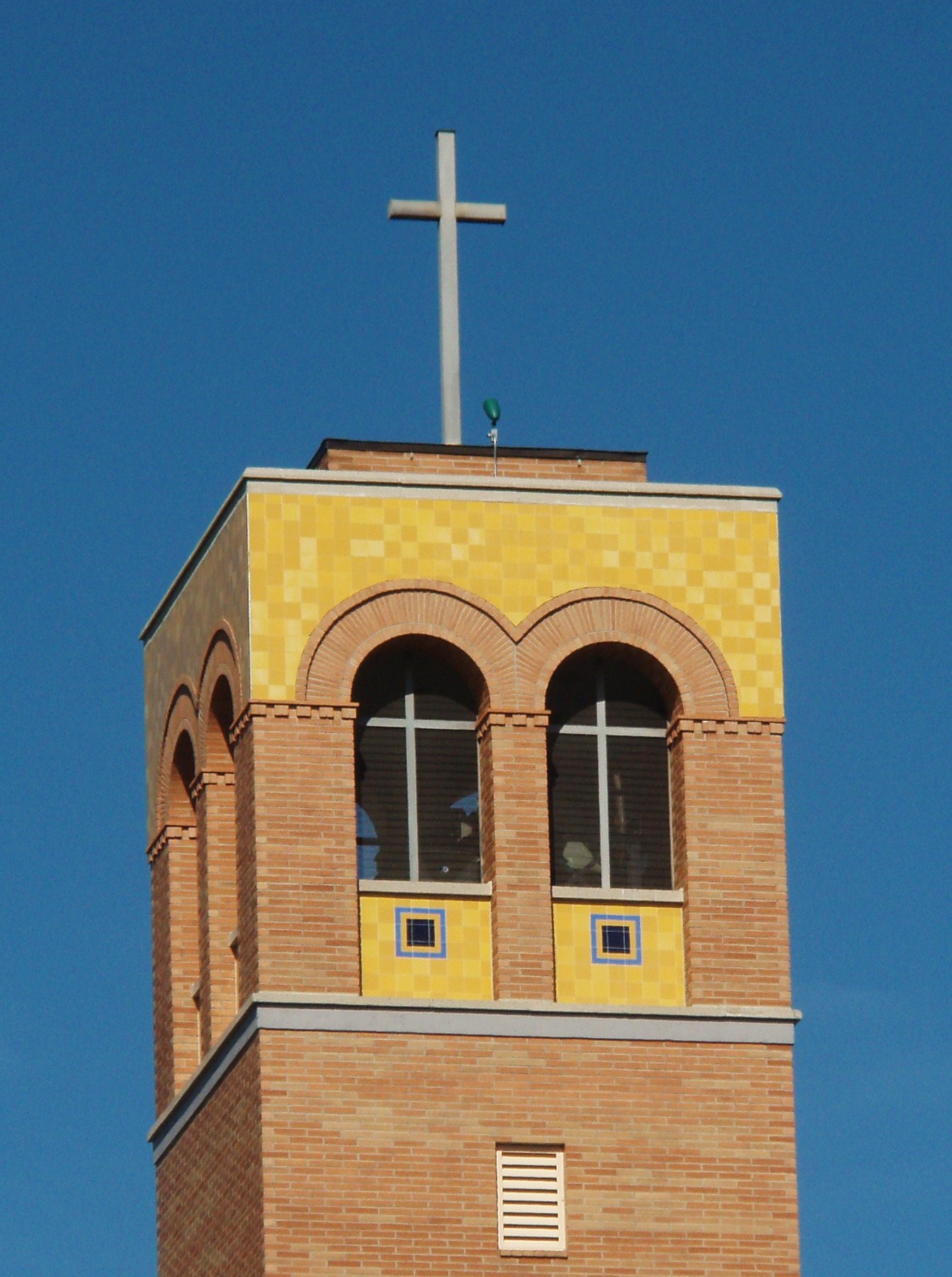 Holy Trinity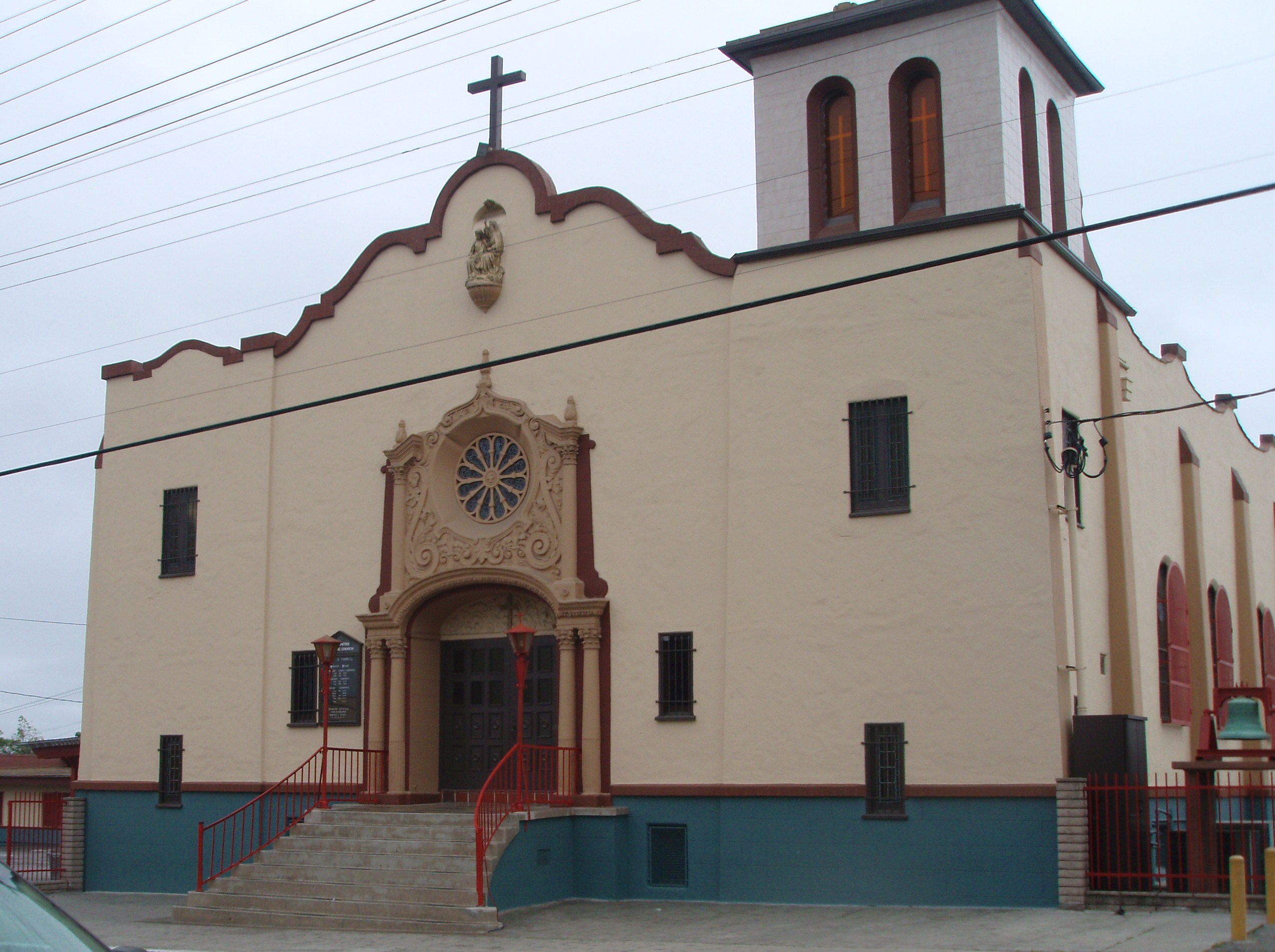 St. Peter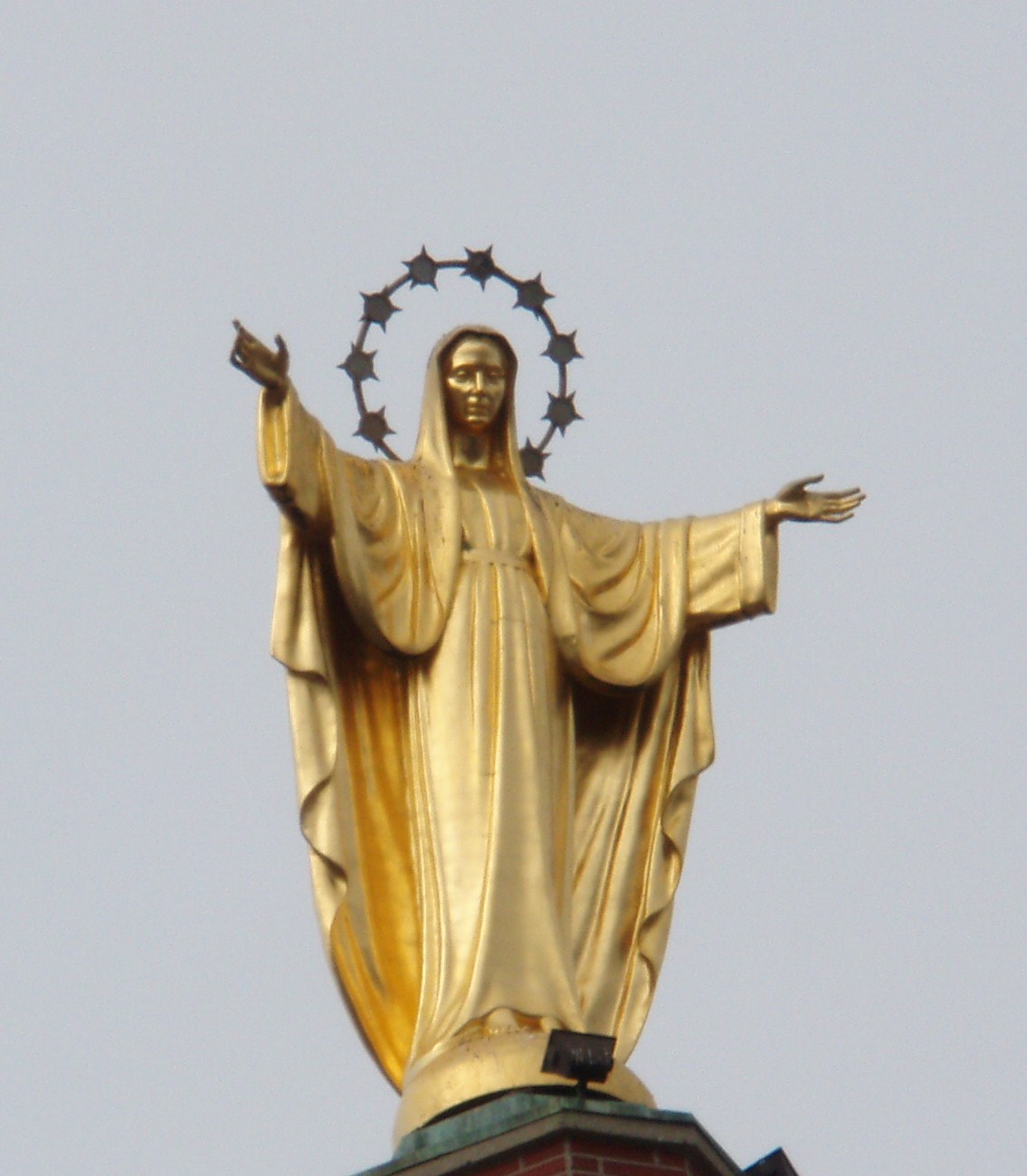 Angels Gate Council 1740
| | | | |
| --- | --- | --- | --- |
| o 870 West 8th Street | o San Pedro, CA 90731 | | o 310-832-4537 |
ABOUT OUR COUNCIL
Membership Meetings 7:00 PM, First Tuesday each month (dinner may follow)
and Officers' Meetings 7:00 PM, third Tuesday each month

KofC Meeting Room located in basement, Mary Star School Auditorium, 870 W 8th St. San Pedro, CA 90731
OUTGOING GRAND KNIGHT REPORT
JANUARY 2016 TO JUNE 2016

GREETINGS:

SIR KNIGHTS AND BROTHER KNIGHTS:

First of all, my family and I want to express my wholehearted thanks and appreciation for letting me serve our Council as your Grand Knight for the Columbian Year 2015-2016. It was an honor and privilege in chartering our Goals and Principles of our Order, a lot of fun and fond memories, well-treasured, because of your collected efforts of time and commitments, beyond the call of duty. You Brother Knights are the foundations of what we had accomplished, an exemplary display of Acts of Charity, Unity and Fraternity, earning the praise from those we have served in our Church, our Family, our Community and our Country.

To my Co-Officers, Program Directors, Coordinators and Committee Chairmen, I couldn't thank you more, for rallying behind me through my journey in carrying out our established goals and Service Programs. Your Outstanding and Exemplary Service to our Council deserves more than an accolade, " I SALUTE YOU" your dedication and volunteerism is worthy of emulation to your Brother Knights and with the Divine intervention and thru the Ocean of Mercy of Our Sacred Heart of Jesus, that He shall bestow in us more wisdom and good health to achieve and serve more to our Country and Humanity.

REMEMBER, as Knights of Columbus, that Charity is a Duty not a Courtesy and our journey is only beginning, so get involved and be committed, be worthy to be called KNIGHTS.

To see a summary report of events and estimated volunteer hours click on Events/Volunteer Hours Summary To see a summary report charities and donations click on Charity/DonationSummary

THANK YOU VERY MUCH AND GOD BLESS.

PGK DANNY VINLUAN ESLAVA

COUNCIL 1740

MARY STAR HIGH SCHOOL: From the MS Sunday Bulletin January 5, 2014: "Many thanks go to the Knights of Columbus who have generously reduced the interest rate of the High School's eight million dollar loan."

ONE OF THE FIRST councils to be organized in Southern California in 1914, Angels Gate Council has been in continuous service to church and community ever since. During its long history the council has preserved the ideals of charity, unity, fraternity, and patriotism, although more so at some times than others. Today our council is a thriving, vibrant one, with many activities for our members' participation in all three San Pedro parishes. In 2012 Columbian Squires Circle 824 under Council Sponsorship was reactivated (www.sites.google.com/site/circle874)

IT IS THE MISSION of this website to be a timely informational source for its members. It is kept up to date, and we solicit information from the membership.



COUNCIL BY-LAWS: The new by-laws were ratified by the Supreme Council in 2013 and may be read by CLICKING HERE. It takes a 2/3 vote to amend them subject to approval of the Supreme Council.

OUR GRAND KNIGHT for the Columbian Year 2016-2017 is Mark Rollice, who was born November 1, 1968 at Fort Riley Military Hospital in Junction City, Kansas. He attended St. Vincent's Elementary School and graduated from Daniel Murphy Catholic High School in 1986. He then attended the University of Portland, which is presided over by the Holy Cross Congregation in Portland, Oregon, graduating in 1990 with a BA in Education. He returned to Los Angeles and attended CSUDH receiving his Masters Degree in Multicultural Education in 1995.

Mark has had the privilege to serve in the public school education system for over 25 years since graduating from Portland. He has worked in two public school districts and is currently working for the Lynwood Unified School District. He has had the opportunity to work for both the elementary and middle schools during his tenure in LUSD. He currently is in his second year as the Assistant Principal of Firebaugh HS.

Mark married Magally Alejandra Rodriguez Rollice on September 21, 1991 at St. Joseph's Catholic Church in Hawthorne, California. He is the proud father of his only son, Martin Rollice (22). Martin attended and graduated from both Mary Star Elementary and High Schools and is currently attending UCI majoring in Public Health Policy.

Mark has been called to his vocation as a volunteer for the Catholic Church since high school with a variety of roles and responsibilities. For mass he has sung in choirs, read as a lector, and served as an usher. Mark has served as a leader for every parish he has been a member. He has coached for baseball and basketball teams; he has helped organized retreats and was a team leader for Life Nights. He currently sits on the Finance Committee and the Mary Star Fiesta Executive Committee. Mark is proud to be a member of the Knights of Columbus since 2012 as a 4th Degree serving the San Pedro Community.
| | |
| --- | --- |
| OUR DEPUTY GRAND KNIGHT for the Columbian Year 2016-2017 is Eugene Wahl. He describes his entry into our council as follows: "Growing up in West Los Angeles, I attended St. Timothy's School and later attended Daniel Murphy High. The first time I can remember experiencing San Pedro was on a family outing to Ports O' Call when I was twelve years old and thought to myself, "This would be a nice place to live one day". Finally in 2003 I made the move. So here I am living the dream in San Pedro. I was attending Mary Star in 2008 when the then Pastor, John Provenza, began talking about the Knights of Columbus and all the good they did. At that time Angels Gate Council 1740 was overdue for a resurgence and upon joining in 2009 I was quickly appointed to be the council's financial secretary, a position I held until 2013. The Knights of Columbus has allowed me the opportunity to give back to the church and community, which is the reason I would recommend this fraternal organization to all Catholic men of faith." | |
| | |
| --- | --- |
| | OUR CHAPLAIN is Rev. Freddie Chua. Rev. Chua is in charge of the Catholic Maritime Ministry at Mary Star of the Sea Church. |



You may read a detailed description of our council's history by clicking 1740 History and see a list of the past Grand Knights by clicking 1740 Past Grand Knights

.


HAVE A CELL PHONE? Take a picture at your next KofC activity or event and email it to Joe Lauro, jlauro@sbcglobal.net. Please give a brief description of who, what and where.