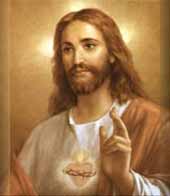 Council 1740 is dedicated to the Sacred Heart of Jesus; subject of the opening ode at every regular council meeting.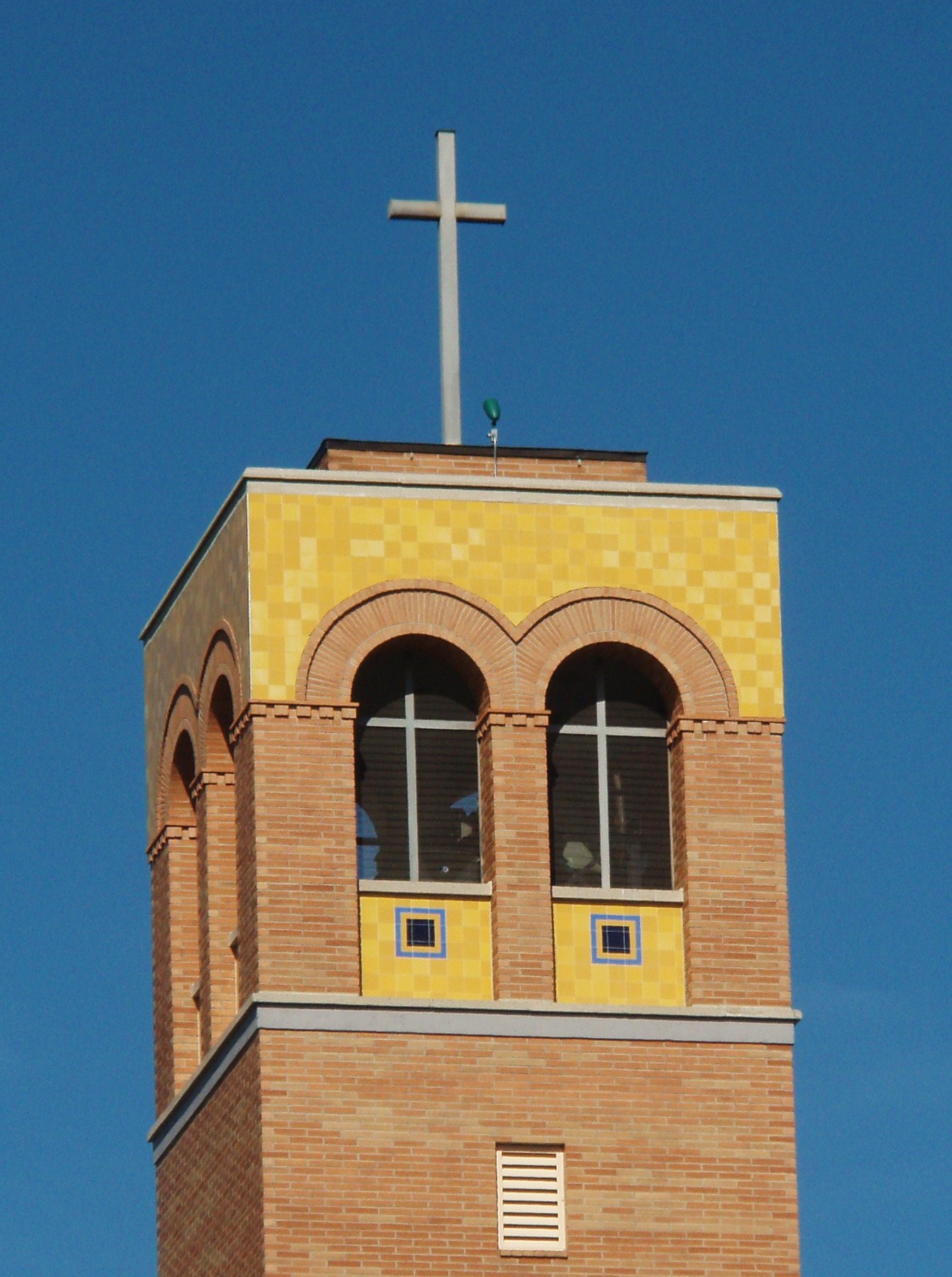 Holy Trinity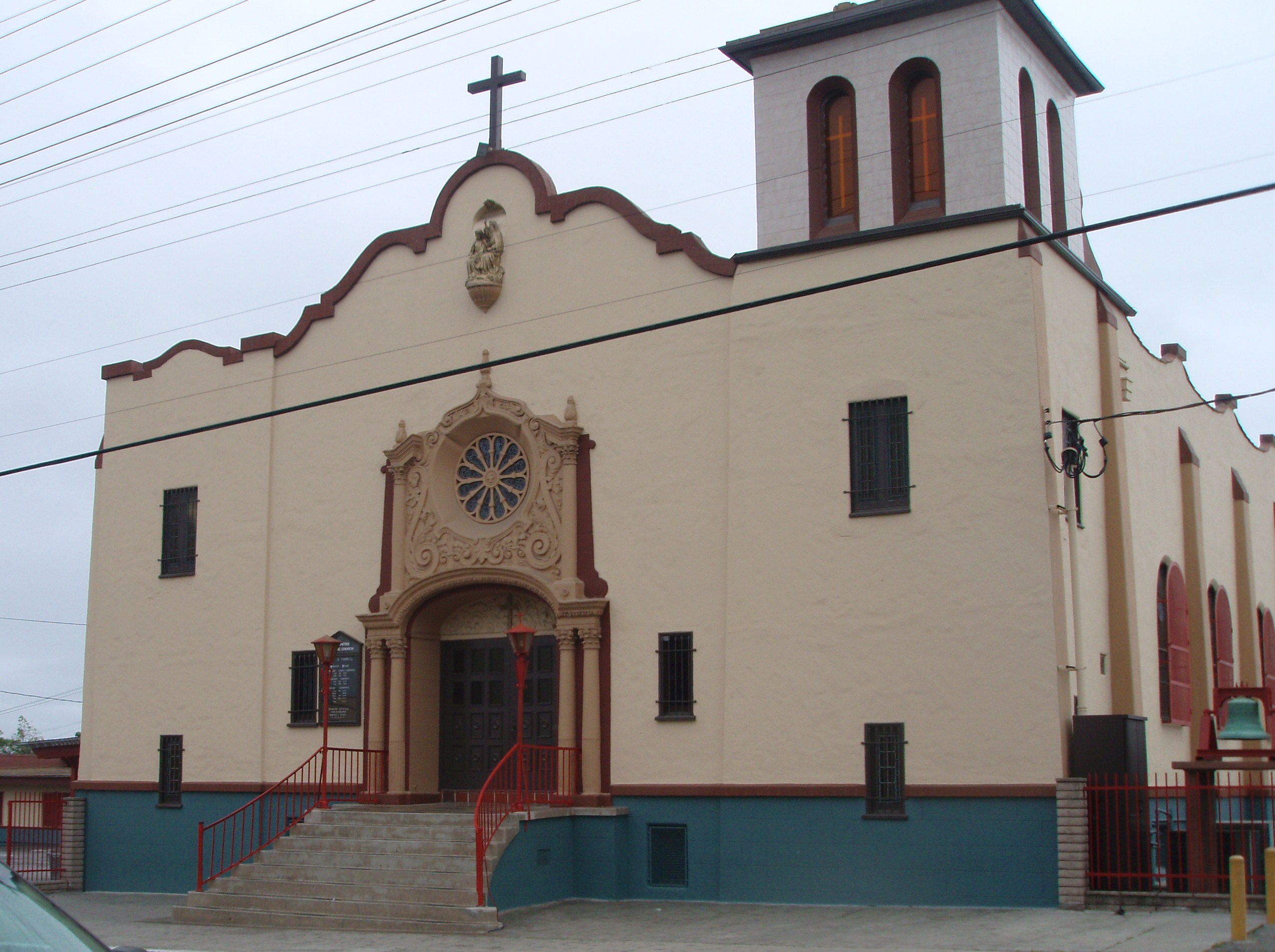 St. Peter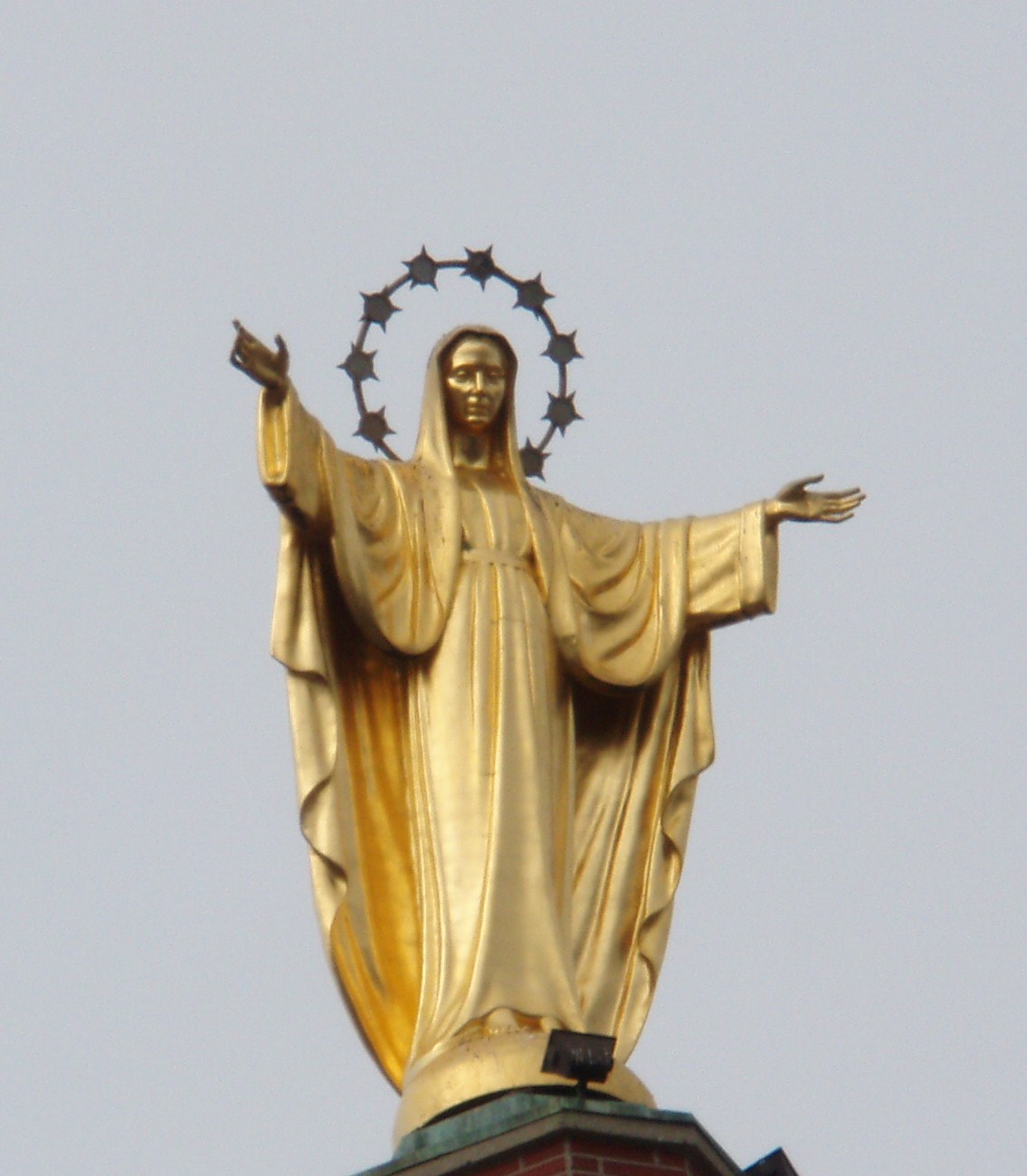 Angels Gate Council 1740
| | | | |
| --- | --- | --- | --- |
| o 870 West 8th Street | o San Pedro, CA 90731 | | o 310-832-4537 |
ABOUT OUR COUNCIL
Membership Meetings 7:00 PM, First Tuesday each month (dinner may follow)
Officers' Meetings 7:00 PM, third Tuesday each month
in the KofC Meeting Rooms, Basement, Mary Star School Auditorium,
870 W 8th St. San Pedro, CA 90731


100th ANNIVERSARY DINNER

May 10th, San Pedro Elks Lodge, 1758 Cumbre Dr., San Pedro
$30 per person before Apr. 20, $40 thereafter until Apr 30

ANNIVERSARY PROGRAM BOOKLET - DOOR PRIZES -
SILENT AUCTION - 50/50 RAFFLE

FOR TICKETS AND SPONSORSHIP INFO:
Contact PGK John Stammreich (562-277-6195) stammiam@yahoo.com


We stand with our 109 year old community partner, the San Pedro Elks Club, in their time of need; destroyed by fire. Our 100th Anniversary Dinner is now transferred to the beautiful Dalmatian-American Club, 1639 S. Palos Verdes St, San Pedro.

MARY STAR HIGH SCHOOL: From the MS Sunday Bulletin January 5, 2014: "Many thanks go to the Knights of Columbus who have generously reduced the interest rate of the High School's eight million dollar loan."

ONE OF THE FIRST councils to be organized in Southern California in 1914, Angels Gate Council has been in continuous service to church and community ever since. During its long history the council has preserved the ideals of charity, unity, fraternity, and patriotism, although more so at some times than others. Today our council is a thriving, vibrant one, with many activities for our members' participation in all three San Pedro parishes. In 2012 Columbian Squires Circle 824 under Council Sponsorship was reactivated (www.sites.google.com/site/circle874)

IT IS THE MISSION of this website to be a timely informational source for its members. It is kept up to date, and we solicit information from the membership.

COUNCIL HISTORY May 10, 2014 will mark 100 years since Angels Gate Council was founded with 44 members. Over the years the council has continued to provide its services to the Church and community. We are a vibrant, thriving council dedicated to the Sacred Heart of Jesus, with over 200 members, serving all three San Pedro parishes. You may read the council history by clicking 1740 History and see a list of the past Grand Knights by clicking 1740 Past Grand Knights.


COUNCIL BY-LAWS: The new by-laws have been ratified by the Supreme Council and may be read by CLICKING HERE. It takes a 2/3 vote to amend them subject to approval of the Supreme Council.

OUR GRAND KNIGHT FOR 2013-2014 Our Grand Knight for the Columbian Year 2013-2014 is Rueben Serrano.
OUR CHAPLAIN Our chaplain is Rev. Manuel Leon Bravo.

COUNCIL BULLETIN: Past issues of "Knight Vision" can be found here by clicking Knight Vision below. There have been no issues since September 2012.


HAVE A CELL PHONE? Take a picture at your next KofC activity or event and email it Leo Kowalski, konnica@att.net or Joe Lauro, jlauro@sbcglobal.net. Please give a brief description of who, what and where.